Asset management
Private wealth management

---
A structured, personalized approach
Optimum Asset Management's private wealth management service aims to increase the value of your estate while protecting your capital and freeing you from the daily hassle of managing your investments.
The process starts by establishing your financial objectives and risk tolerance. Next, we establish an investment policy that suits your situation to determine the target and limits for each asset class in your portfolio. Our team will then monitor and periodically rebalance your assets to ensure that they comply with your investor profile.
Our goal is simple: to provide you with FINANCIAL TRANQUILITY.
---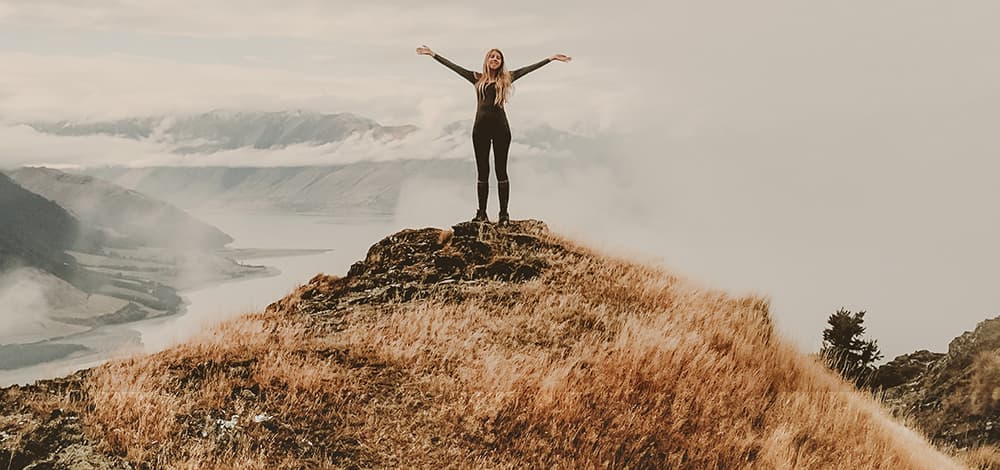 ---
The Optimum elite experience
At Optimum Asset Management, we offer our clients much more than wealth management expertise. We also offer our elite experience, a full coaching service that, in addition to wealth management, includes all other aspects related to your financial planning—taxation, estate planning, insurance and more—as well as access to financial specialists and other details to simplify your life.
Our client proximity is one of the distinctive aspects of our offer. We take the time to get to know you when developing your investor profile and portfolio management parameters, to ensure reliable, profitable financial support and services. Our service protocol is rigorous and follows best practices for private wealth management. It prioritizes a healthy risk-return balance and includes regular comprehensive management reports to keep you informed of your situation. Unlike the competition, our reports transparently include all of our management fees.
Developed with our analytical savvy and the highest technology standards available, our investment strategies focus on disciplined portfolio management to optimize returns, protect your capital and give you peace of mind.
Our private wealth management services are founded on four strong pillars: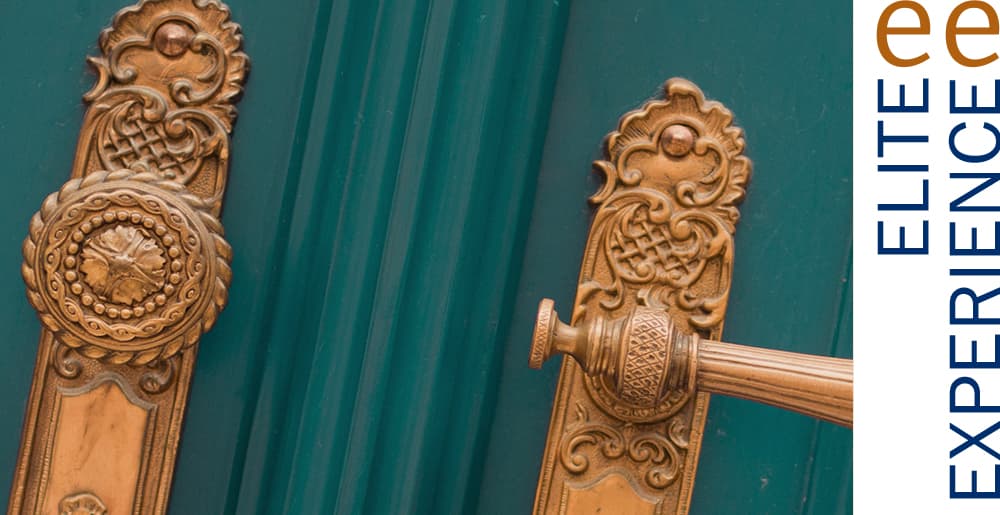 Researchers have studied the issue and have quantified the contribution of financial advice to investing. Studies show that investors who use an advisor accumulate 1.7 times more equity after four years and 3.9 times more after 15 years.*
Why? Because by working with an advisor, these investors are making sound and profitable financial decisions while developing better savings and investment habits.
According to the same study, financial discipline means increased savings, which is essential to increasing the value of your assets and staying focused on your goals. What's more, the savings rate of investors who work with an advisor jumps to 10.8% compared to 6.7% for those who don't.**
We are constantly improving our services to meet your financial needs holistically. Financial planning goes well beyond investing and retirement. It encompasses all aspects of your situation, both financial (your wealth and debt) and personal (your values, goals and needs).
Our experienced team is here to help you reach your life goals and make your dreams a reality. Financial planning is an ongoing process that takes into consideration your abilities and your priorities because life events are often unpredictable. A solid financial action plan must be adaptable and reflect your aspirations and your reality.
At Optimum Asset Management, you benefit from the support from our seasoned advisors. Our skilled financial planners can help you in all aspects of your financial planning. In addition to managing your assets, we're here to help you with any questions you may have regarding taxation, estate planning and even insurance. Regardless of your needs, we have the expertise and tools to help you.
* The Gamma Factor and the Value of Financial Advice, Claude Montmarquette and Nathalie Viennot-Briot, CIRANO, 2016.
** Idem