Optimum Asset Management is a firm that emphasizes quantitative and credit analysis and combines micro- and macro-economic analysis. We redefine investment strategies by combining the technical sophistication of our experts and our business intelligence technology while incorporating responsible investment principles into our portfolio management.
Our strategies are created to both prepare for the future and address current needs. We work closely with our clients to provide expert advice that meets their specific needs, regardless of how complex they are. We use information modelling in our decision-making to maximize returns, while incorporating an advanced risk management process. Our strategies are based on proprietary intelligence technology, the result of in-house research and development, which allows us to optimize our portfolio management services. This technology is a clear advantage because it allows us to quickly assess the intrinsic value of securities and make the most of attractive investment opportunities in real time.
With more than 35 years of history, client focus and excellence, we've brought together a team of professionals with a high level of expertise from various fields in the financial and technology sectors. By combining our talents with those of our sister companies Optimum Gestion Financière S.A. in France and Optimum Quantvest Corporation in the United States, our teams' presence in these three countries gives us unparalleled access to different markets.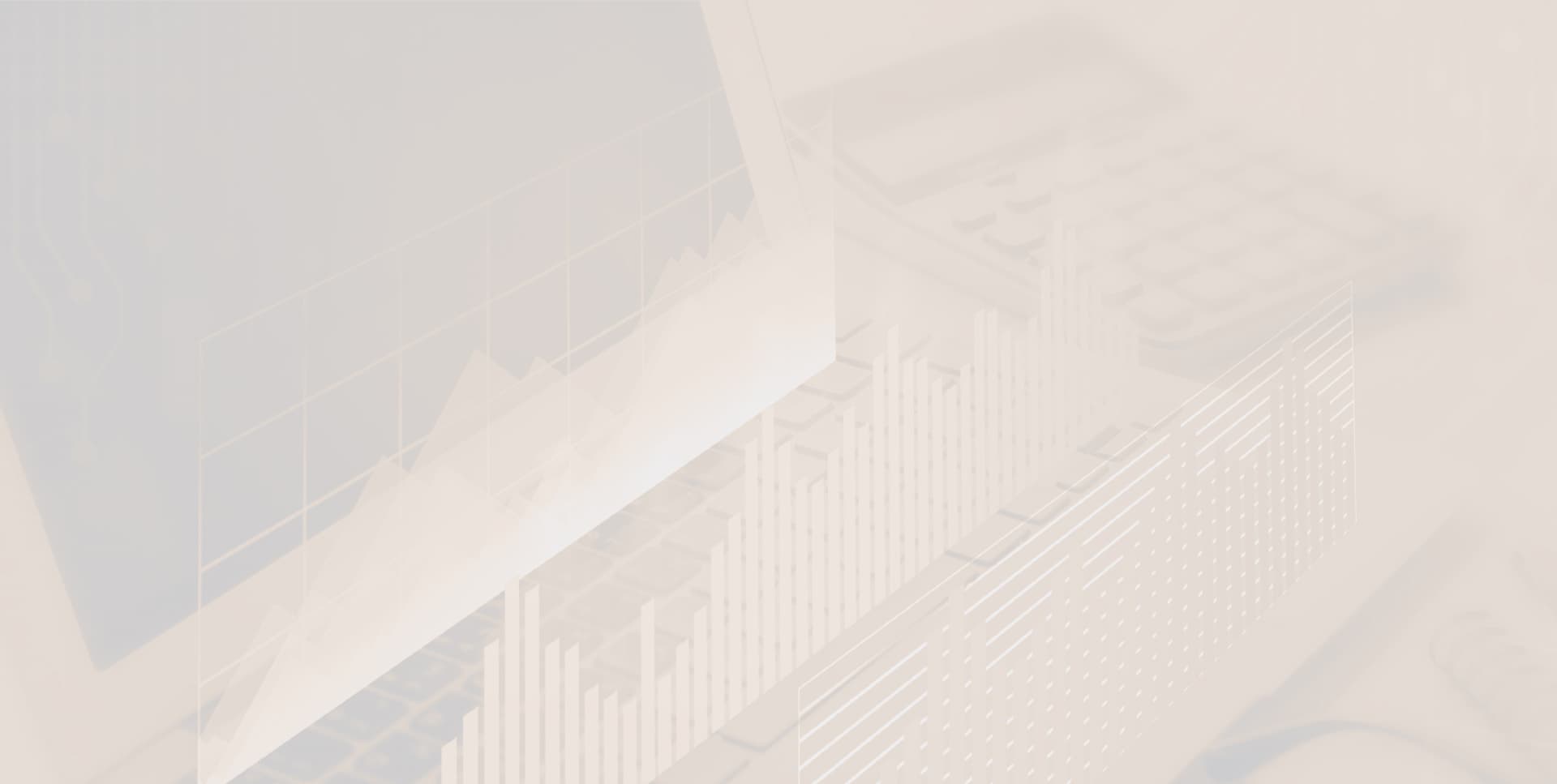 ---
More than 35 years of history
For more than 35 years, Optimum Asset Management has used its expertise to help clients while remaining true to the fundamental values that have guided it since inception:
Thorough risk management
Full compliance with regulations
Training and professional development of a highly skilled team
A strategic approach that balances boldness and caution
Our firm is completely independent of all financial institutions, which provides us the freedom to create custom investment solutions for our clients without restrictions. Our creativity and market knowledge allow us to develop diversified strategies based on reliable quantitative and fundamental research, as well as high-value-added technology.
Designed to meet the needs of a variety of investors, our portfolio management services are founded on extensive experience that guarantees sustained quality.
Only one firm can combine prosperity and financial security at an Optimum level. It's up to you to take advantage of our services!
---
https://www.youtube.com/watch?v=LvDqC8WH2VQ